I stare at paper for hours at a time.
Itchy fingers need to write yet lacks vocabulary to make speech worthy.
"We do not see things as they are, we see them as we are."
– Anais Nin
A Stumble, Crash, and Burn Down Memory Lane.
I'm staying in a room that i haven't slept in for years. High school was marked by me moving downstairs to the basement and getting farther away from my parents. I got more space, a bigger bed, and the ability to do whatever the hell i wanted with my own floor of the house. Middle school had me living in the two small rooms upstairs connected by a door. I got the front half of the...
"People are never more insecure than when they...
I'm worried about my class. I want to do so well but its so intimidating that i'm scared that i'm going to fuck up. I filmed the majority of the doc today. I've been asked several times what its about and this is what i keep just cutting and pasting: i'm doing a story on a mother and daughter that both work on the same floor at the school of communications building....
Fly Like Paper Get High Like Planes.
Gah. today was such a roller coaster, mais it ended oh a prety high note. UNTIL shit came raining down. i sometimes like to consider myself a writer, so what a better way to try to drain my head from all the sewage? i hate negativity, so when i get a dose of it, it tends to bring me down real fast. i don't really have a lot of confidence in myself concerning certain situations, so praying...
hey god, i'm not here on my own.
i don't want to go back. i don't want to go back. i don't want to go back. i'm not ready. i can't handle it. i'm drowning again.
"Girls You Don't Want to Date" →
sooooo funny.
Tickle Me Red : Say Anything now we're...
Jnsp.
I have no clue what to do with this. i feel like i should make this into something at least somewhat interesting so i have something to actual work on.
"To be pleased with one's limits is a wretched state."
– Johann Wolfgang von Goethe
"I'd rather be ashes than dust."
Shhh.
i secretly wish i could be half as artistic as some of my friends. the jealousy is overwhelming and i feel like green is tattooed on my skin when i'm around them. photography, scupture, painting, music. just the ability to create something beautiful keeps me slack jawed and awed. i wish i was a better writer. that my words and such flowed in a much more elegant way. i'm not as eloquent...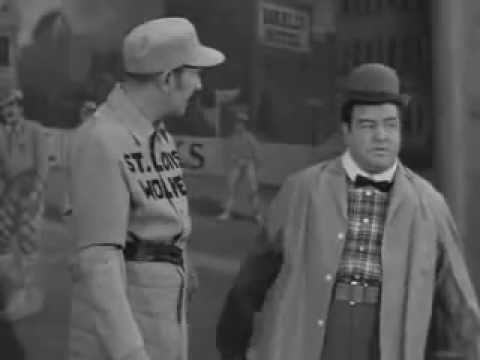 "What I Got" MIA I was bored I need a...